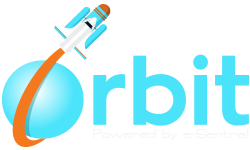 Orbit - Your Next Bestseller Gateway
If you have manuscripts and you want to monetize it quickly, Orbit provides you with the tools you need.

A Self Publisher Portal that focuses on authors. Write and register today!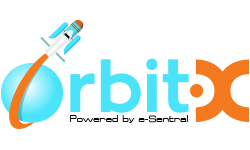 Orbit X - Textbooks Manuscript to Digital
If you have idea, concept and text writing that can be made into interactive & digital textbooks for colleges and university, Orbit X allows your thoughts to be shared to fellow students and thinkers alike.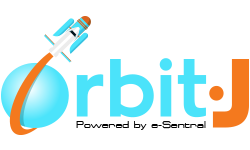 Orbit J - Trailblazing News Portal
If you reckon yourself as journalist that has analytical minds on common affairs, Orbit J has what you need. Your writing will be available to hundred of thousands E-Sentral's users.

Get your account here.